$34.99
Regular price
$69.98
Sale price
Unit price
per
Sale
Sold out
100% Quality Inspection on every order

AVOID WEARING UNCOMFORTABLE SHOES AND RECOVER THE HEALTH OF YOUR FEET 

 WITHOUT LOSING YOUR STYLE



Tired of suffering from foot pain, muscle stress and poor posture?
90 % of people over the age of 27 suffer from foot problems  and 7 out of 10 people have circulation problems due to the use of heavy and poorly manufactured shoes.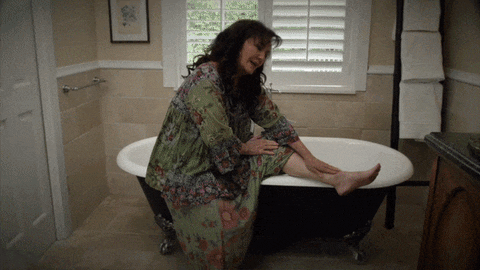 INTRODUCING THE NEW  

ULTRA

 LIGHT ORTHOPEDIC SHOE
Designed with comfort in mind , our Orthopedic shoes help ease pain on even the longest days .
This Orthopedic shoes are made with a seamless knitted mesh , it  adapts comfortably to any type of foot.  Thanks to the innovative seamless design, foot pain is significantly reduced.
They were designed to be the most practical and comfortable shoes in your closet, you can use them every day both to go out and to work.
The memory foam   and  nanofoam insole design   makes these shoes perfect for those who need to stand  or walk for a long time  without any strain or muscle imbalance.
PREMIUM ORTHOPEDIC SHOES IDEAL FOR SUMMER 2023
With a three-arch support design and a very soft sole to keep your feet comfortable and well positioned. They have been designed to be the  most practical and comfortable shoes in your wardrobe . Light and fresh  due to its special characteristic of quick drying and orthopedic effect.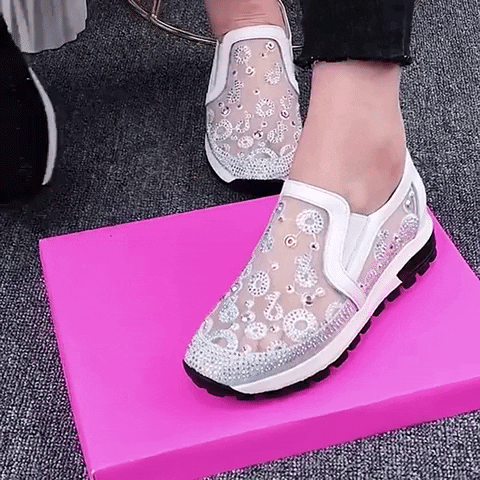 HIGH QUALITY MANUFACTURING
The styles created exude excellent craftsmanship. These materials provide excellent durability, breathability and flexibility for your daily life for maximum comfort.
The shoes correct posture and eliminate muscle imbalances by balancing the feet at the perfect angle in their original position to realign the position of the skeleton.
POSTURE CORRECTION
The posture offered by Orthopedic shoes can balance the feet to correct posture and eliminate muscle imbalance. Our team of podiatrists and orthopedists designed these shoes with one goal in mind: to correct your posture and give your body the best comfort!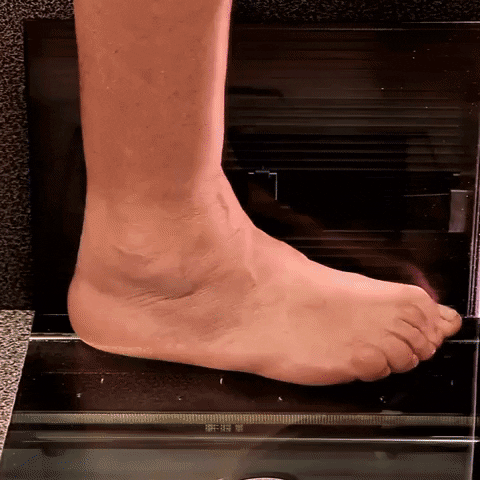 COMFORT FOR YOUR FEET
Each step creates an ultralight, soft feel, keeping your feet light, providing ultralight cushioning and a nimble ride, making everyday wear a breeze.
REDUCES BACK, FOOT AND SPINE PAIN
The soft and thick soles can bring an incredibly comfortable feeling to your feet and back, reducing the pain caused by poor walking posture.
SUITABLE FOR ALL DAILY ACTIVITIES
More Details
2023 Mesh Ultra Light Orthopedic Shoe